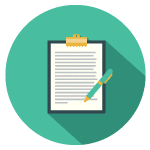 comprehensive scope
Restore Mental Health is experienced in treating a wide spectrum of behavioral health needs including depression, anxiety and bipolar disorders.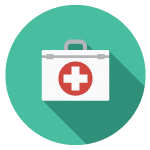 medical support
Restore Mental Health has full medical integration on our campus, meaning any coexisting health needs can be treated in tandem with psychiatric needs.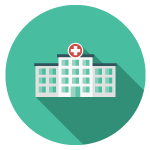 levels of care
We offer multiple levels of care as appropriate for each patient, including residential treatment and extended outpatient care.