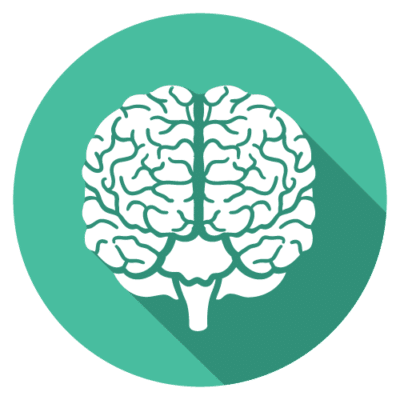 most common mental health disorders
From proper diagnosis to a customized treatment plan,our services provide the most comprehensive approach to your needs..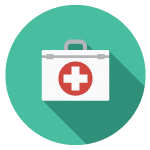 Medical Care
Comprehensive medical care available throughout treatment to alleviate co-occurring issues.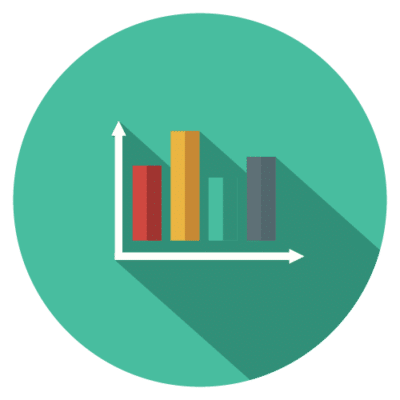 neuro therapy
Our mental health care program integrates the latest neuroscience, allowing us to perform qEEG brain scans and treat areas of dysfunction with precision.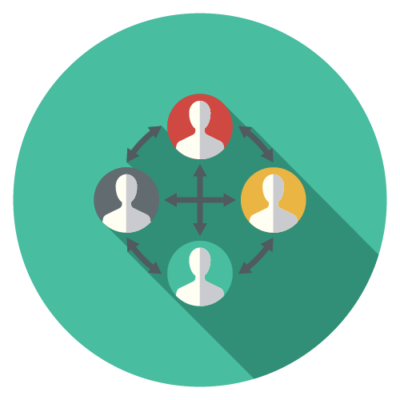 Aftercare
Residential treatment is the foundation for a better life, but true recovery is a lifetime effort. We equip our patients with the toolset and support for continued improvement.