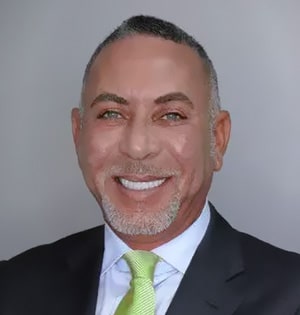 Sherief began his career in addiction recovery more than two decades ago. From there, he went on to earn national recognition for effectively treating substance use disorders with the latest therapies and cutting-edge technologies.
That experience introduced Sherief to another drastically under-served population: those for whom anxiety, depression, post-traumatic stress disorder, bipolar disorder, or another psychiatric issue is a primary diagnosis. Restore Mental Health was inspired by the conviction that more could be done to help these individuals and that they deserved the best in treatment. Our facility exists because Mr. Moustafa believed that significant improvements in mental health and quality of life are possible with quality care.
Providing these essential services through Restore is just one way that Sherief is giving back to the community and beyond. Thanks to his generosity, the annual "Hope for Healing Scholarship," a nationwide offering, is supporting the next generation of innovative mental health leaders with a $5000 grant to further their studies.
Both locally and across the country, Mr. Moustafa regularly sponsors and/or facilitates trainings and other advocacy and educational events on a wide variety of topics related to mental health. He is also a big proponent of supporting first responders' mental health: He launched a community fundraiser to generate the $25,000 needed to train another therapy dog for local first responders and led by example, donating $10,000 to the cause.